Hello! I am SADAF NOOR. Currently a senior bachelor student at BRAC University. I am trying my best to do interesting thing here.
I am not the one who is being loved for keeping good grades in all courses but for the enthusiasm over the things I love to do. I was always curious about how lifeless metals can get "life" when electricity goes through them which leaded me to my university life as a student of Electrical And Electronic Engineering . Later, I found myself thrilled by the ideas of Computer Science, so decided give a try to complete a double major and this is where I am stuck!
Coding is the only thing I am good at. It is my everything. I just can't fail. I am always interested to take part in social/opensource coding, let me know about your project where can I work on. I always try to learn things that matters to me. You can check out my programming blogs though I failed to make this habit of blogging everything I do.
In case if you are interested in my personal life, I must tell you that I am just a programmer, leading life is not my spaciality. Once I tried to "live", and it did not work out very well and it was awkward for everyone, so I decided not to try it too often. Over time, I also realized that I am exactly the opposite of what a lady could possibly like. I hated biology in my high school, biology hates me too. So I have few biological limitations which I am trying to get over now.
That spacial girl may never knock me ever again, but definately you can, we can talk about crazy technology we are fascinated about. My social nodes:
If you are old school like me, you can send me a line at: email@sadafnoor.com.
Affiliations
Head of IT & Volunteer(April, 2013- June, 2014), Kaan Pete Roi
Kaan Pete roi is the first ever emotional support helpline of Bangladesh.
website:
www.shuni.org
Director(2012-2013), BRAC University Computer Club
BUCC is one of the largest technological club of BRAC University, which hosts different technical events and workshops.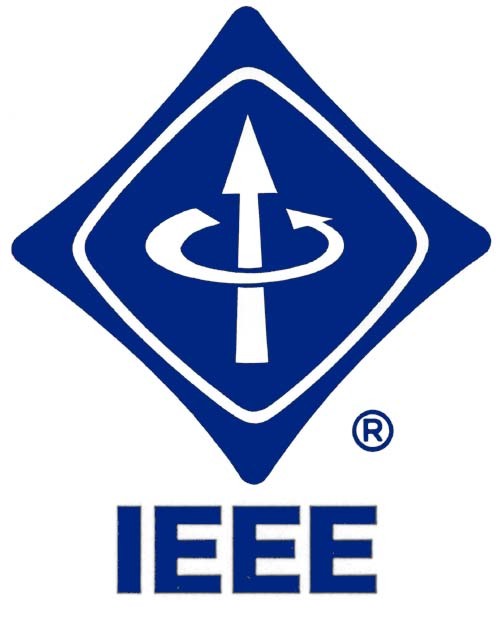 Vice Chair(2013),BRACU IEEE Student Branch
This branch has been considered many times as the most vibrant branch of the region, it organize events for the development of professionalism in young engineers.
website:
ieee.bracu.ac.bd
Treasurer(2013-), BRACU ACM Chapter
BUACM is the only ACM chapter of Bangladesh, it forsters students in research, development and innovation.
website:
bracu.acm.org
Microsoft Student Partner(2012),Microsoft Bangladesh
To promote knowledge and microsoft technology, microsoft appoints few leaders in the university.

Member & Volunteer(2013-),Google Developer Group, Dhaka
Its a group of developers who are very keen and passionate about google products
website:
www.gdgdhaka.com
Last seen at:
American Burger,Tajmohol Road,Mohammadpur
Because I can.
Kosturi Kitchen | Nadda Outlet
KA-42/6, Shaheed Super Market, Nadda, Progati Sarani
munchies!
Arby's Food Paradise
25/8 Tajmahal road
Treat from a senior friend.