Hello! I am SADAF NOOR. Currently a senior bachelor student at BRAC University. I am trying my best to do interesting thing here.
I am not the one who is being loved for keeping good grades in all courses but for the enthusiasm over the things I love to do. I was always curious about how lifeless metals can do such beautiful things when electricity goes through them which leaded me to my university life as a student of Electrical And Electronic Engineering . Later, I found myself thrilled by the ideas of Computer Science, so decided give a try to complete a double major.
I love coding. I am always interested to take part in social/opensource coding, let me know about your paid or free project where can I work on. For the record, I am saving my money for my masters. I always try to learn things that matters to me. You can check out my programming blogs though I failed to make this habit of blogging everything I do.
Other than that I love having coffee so feel free to invite me somewhere good so that we can talk about things. I watch movies a lot but probably we won't have much in common in taste. When I get upset about something, I try to draw things, apparently I am not the best artist :P but still you can check them out.
Please don't hassitate to say "Hi" to me at least when the first time you meet me so that I can say "Hi" later wherever I can find you. That's it. Keep my visiting card for future.Follow me via social nodes:


What else? if you want to talk with me about something, you can just send me a line at: email@sadafnoor.com
Affiliations
Head of IT & Volunteer(April, 2013- June, 2014), Kaan Pete Roi
Kaan Pete roi is the first ever emotional support helpline of Bangladesh.
website:
www.shuni.org
Director(2012-2013), BRAC University Computer Club
BUCC is one of the largest technological club of BRAC University, which hosts different technical events and workshops.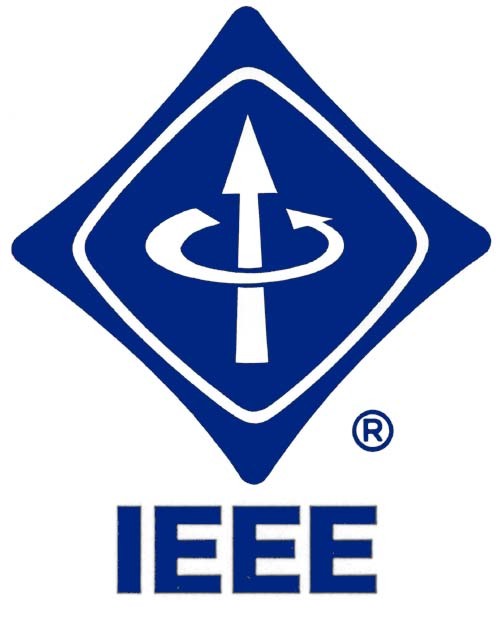 Vice Chair(2013),BRACU IEEE Student Branch
This branch has been considered many times as the most vibrant branch of the region, it organize events for the development of professionalism in young engineers.
website:
ieee.bracu.ac.bd
Treasurer(2013-), BRACU ACM Chapter
BUACM is the only ACM chapter of Bangladesh, it forsters students in research, development and innovation.
website:
bracu.acm.org
Microsoft Student Partner(2012),Microsoft Bangladesh
To promote knowledge and microsoft technology, microsoft appoints few leaders in the university.

Member & Volunteer(2013-),Google Developer Group, Dhaka
Its a group of developers who are very keen and passionate about google products
website:
www.gdgdhaka.com
Last seen at:
Chairman bari playground
I think jamuna future park Comic-Con wss better?!
Bella Italia, Dhanmondi
Dhanmondi
Because I can.
Russian Centre Of Science & Culture
Rd No 7, Dhanmondi
Went to International Short Film Festival, in the end I was the only one who was on the seat. Nice film btw. Enjoyed!