Hello! I am SADAF NOOR and I am a programmer.
Programming and related things are the only things I am good at. You can check out my programming blog sometime, though I am not a great or regular writer.
Some people are VERY social, thats great! I am just not one of them, but yet, definitely you can reach me via these social nodes, we can talk about our social programming opportunities:
If you are old school like me, you can send me a line at: email@sadafnoor.com.
Affiliations
Head of IT & Volunteer(April, 2013- June, 2014), Kaan Pete Roi
Kaan Pete roi is the first ever emotional support helpline of Bangladesh.
website:
www.shuni.org
Director(2012-2013), BRAC University Computer Club
BUCC is one of the largest technological club of BRAC University, which hosts different technical events and workshops.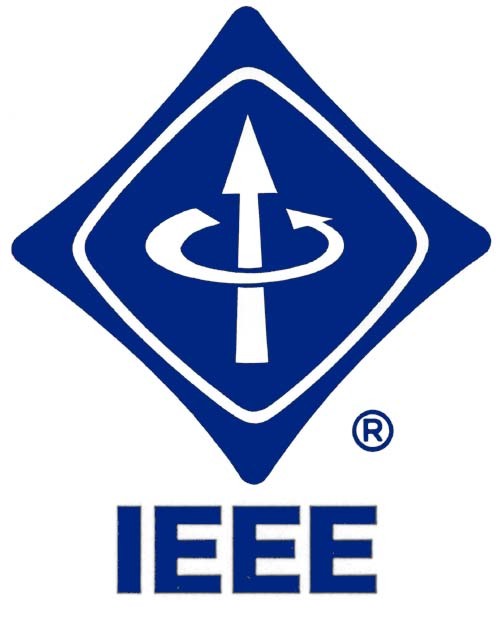 Vice Chair(2013),BRACU IEEE Student Branch
This branch has been considered many times as the most vibrant branch of the region, it organize events for the development of professionalism in young engineers.
website:
ieee.bracu.ac.bd
Treasurer(2013-), BRACU ACM Chapter
BUACM is the only ACM chapter of Bangladesh, it forsters students in research, development and innovation.
website:
bracu.acm.org
Microsoft Student Partner(2012),Microsoft Bangladesh
To promote knowledge and microsoft technology, microsoft appoints few leaders in the university.

Member & Volunteer(2013-),Google Developer Group, Dhaka
Its a group of developers who are very keen and passionate about google products
website:
www.gdgdhaka.com